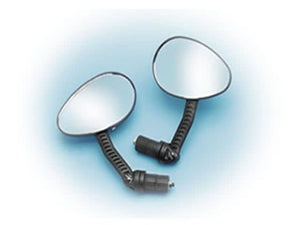 🔥Only 3 items left, order now!
Phone Gary and the team at Trampolines Ireland to answer any of your questions. 📞TEL 01 960 1641
Berg Mirror Set
The BERG mirror set is not compatible for installation on BERG gokarts with a round shaped front spoiler. Therefore, the BERG mirror set does not fit the following gokarts: BERG Compact Sport, BERG Compact Pink, BERG Black Edition, BERG Race, BERG Hybrid, BERG Cyclo, BERG Cross, BERG Gold, BERG Roxy, Ferrari FXX Racer and Ferrari FXX exclusive models.
The Benefits of Shopping Trampolines Ireland
Finding The Correct
Size
Choosing A Safe Kid's
Trampoline
Value For
Money
Fast Delivery - 48 Hour Delivery
on most models.
Free Shipping over
€400